Here are a few picturs of our girls Handball Team in Teramo- July 2005. More pictures coming soon.......
Representing Great Britain
Festival of Nations- 1st day of Game Play in Teramo
Girls team wearing england kit.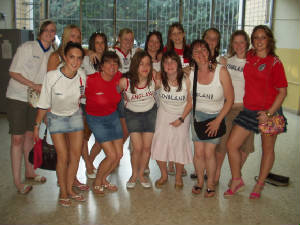 Each team had to wear there national/traditional costume for the 'Festival of Nations'

All the girls in room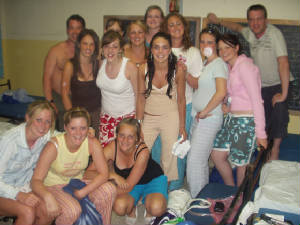 The Wirral girls team are very close and we have great times when on tour!
Near the end of our trip to Teramo
A good knees up was called for.lol.
Enter content here



Mens Team
This is part of the mens team which has a mixture of older and younger members
Lads Team In A Local Cafe On Tour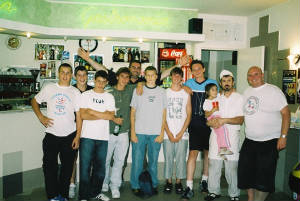 More pics coming soon! please dont hesitate to leave your poinions or contact us fot further information on this address thisbifbites@yahoo.co.uk
Under 14 girls team photo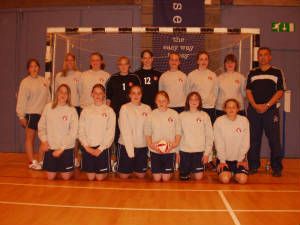 Under 20 England Team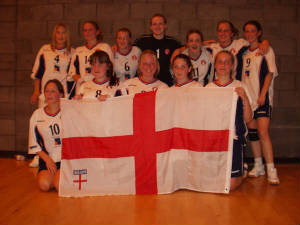 All of these players are -17